How to break up with someone
You: Your ex is attractive.
Partner: Which one?
You: Me.
You: BYEEEE
Watch
coconut milk is nasty.
that is all.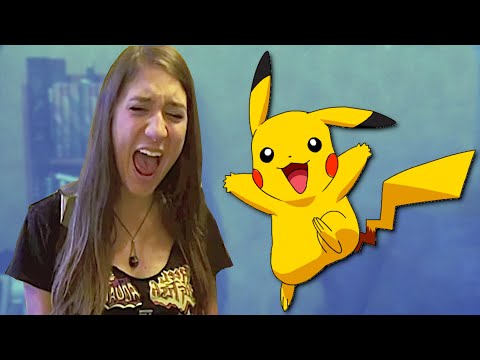 Mental Hiatus: She grabbed her father by the arm... →
missjesc: She grabbed her father by the arm and felt the tears exploding. "What are you doing dad? Why are you here like this?" He didn't know what to say. All he wanted was to tell her he was sorry that he couldn't be a better father. He saw the way she looked at shop windows and witnessed the…
Watch
babasaur: the-absolute-funniest-posts: Taking place in England the owners of the yard slowly kept adding sections to the contraption so when the squirrel learned one section and got the nuts, they'd add another section. It took over 2 weeks to get to the final product you see in the video. Follow this blog, you will love it on your dashboard The tunnel rocket though
Boys from Tumblr are like this:
totally-relatable: Girls from Tumblr are like this: And I'm like this:
I don't give a fuck about your drinking/smoking...
overwest: If you do it, that's fine I'm not going to judge you. Everyone can do whatever they want, it's not my business. But if that's the only thing you can seem to talk about.. I will start judging you.
70% of average people can't tap their thumb...
most-awkward-moments: